Report: Jeff Sessions Orders DOJ to Re-Examine Evidence in Uranium One Investigation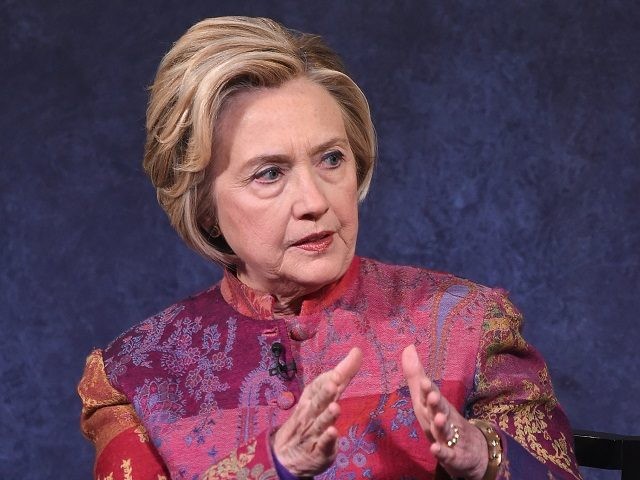 Two days after the FBI's Assistant Deputy Director McCabe was questioned by Congress behind closed doors, finally Sessions makes a move.
The NBC article goes on to say:
"As the New York Times reported in April 2015, some of the people associated with the deal contributed millions of dollars to the Clinton Foundation. And Bill Clinton was paid $500,000 for a Moscow speech by a Russian investment bank with links to the transaction."
Breitbart
NBC's Tom Winter, Pete Williams, and Ken Dilanian report that Attorney General Jeff Sessions has ordered DOJ prosecutors to interview the FBI agents who investigated possible corruption in the Uranium One deal and its players' links to the Clinton Foundation.
From NBC News:
On the orders of Attorney General Jeff Sessions, Justice Department prosecutors have begun asking FBI agents to explain the evidence they found in a now dormant criminal investigation into a controversial uranium deal that critics have linked to Bill and Hillary Clinton, multiple law enforcement officials told NBC News.
The interviews with FBI agents are part of the Justice Department's effort to fulfill a promise an assistant attorney general made to Congress last month to examine whether a special counsel was warranted to look into what has become known as the Uranium One deal, a senior Justice Department official said.
At issue is
a 2010 transaction
in which the Obama Administration allowed
the sale of U.S. uranium mining facilities
to Russia's state atomic energy company. Hillary Clinton was secretary of state at the time, and the State Department was one of nine agencies that agreed to approve the deal after finding no threat to U.S. national security.
Read the rest of the story here.