Forensic acoustic proof of SECOND shooter in the Las Vegas massacre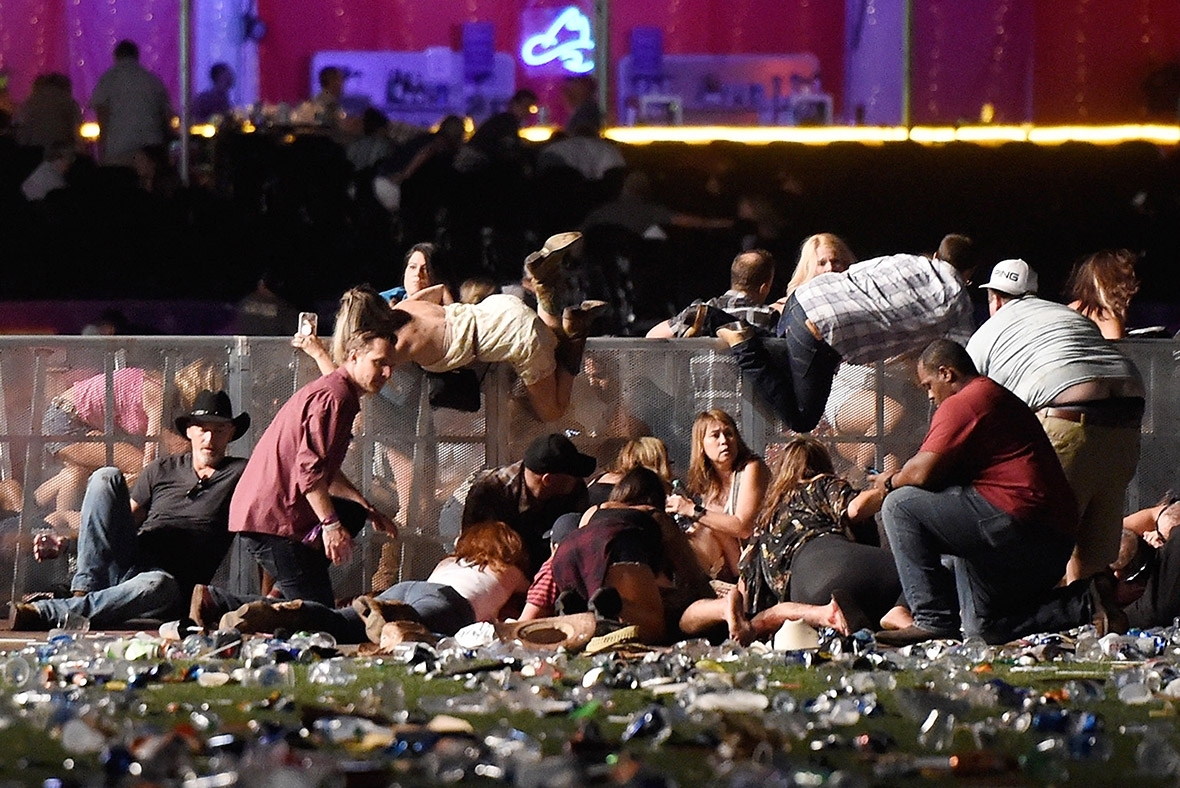 image: dailyreadlist.com
See also: "Fire Teams" :
Health Ranger demands FBI stop lying about Las Vegas shooting
H/T Nena S. (Thank you)
TheHealthRanger
In essence, because of the differences in the speed of sound vs. the speed of the bullets from a known cartridge (.223 Remington, in this case), the time lag between the last bullet hitting the pavement and the last audible report of the rifle muzzle can be used to very accurately calculate the range of the shooter.
More importantly, when the audio from the Las Vegas shooting is analyzed, it reveals TWO shooters operating at the same time, not just one shooter. Shooter #1 is operating at 425 – 475 yards, which is consistent with the Mandalay Bay hotel, but shooter #2 is operating at approximately 250 – 270 yards.