Analysts: EXPECT ATTACK FROM CHINESE MILITARY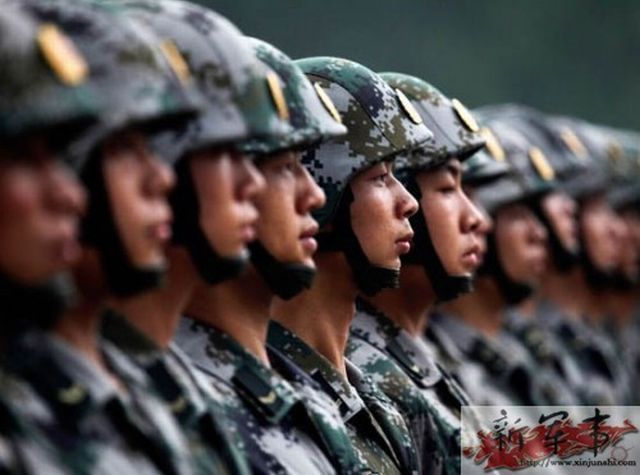 WND
WASHINGTON –
Analysts are becoming increasingly concerned that China may launch a surprise military attack on India in 2012, based on conditions today that are similar to those present the last time China attacked India – in 1962,
says a report from
Joseph Farah's G2 Bulletin.
T

he concerns center
on an ongoing border dispute between the two countries and joint energy projects that India has entered into with Vietnam in areas of the South China Sea which China claims as its own territory.
Even today, China continues to hold onto Indian territory it captured in 1962, and it continues to initiate troop provocations along the disputed border, warning India against taking it back, despite attempts at confidence building measures.
The Chinese actions suggest it has no intentions of reaching a peaceful resolution to the confrontation.