Connecting the Fusion GPS Dots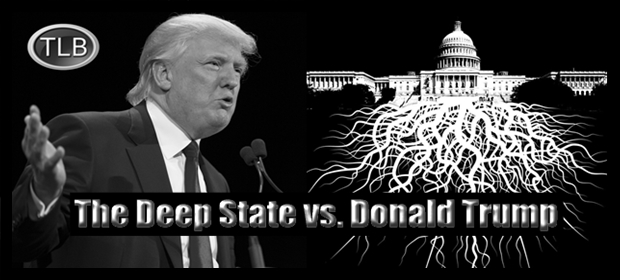 Ever here that Donald Trump was a regular at Jeffery Epstein's pedophile island, also known as the Lolita Express?
That was
the handiwork
of Fusion GPS.
It's the smear campaign that keeps on smearing.
Peter Schweizer, author of the best-selling book, "Clinton Cash" was on Fox & Friends this morning to further expose Fusion GPS, the "opposition research firm" that was paid $10 million from Hillary Clinton and the DNC.
Senator Dianne Feinstein, because she said that
she had a "bad cold"
, unilaterally released to the media transcripts of the testimony of Glenn Simpson before the Senate Judiciary Committee back on August 22nd of last year. Simpson is the co-founder of Fusion GPS.
Some of the key points discussed:
Fusion GPS is not just a research firm without an agenda, they have proven themselves to be completly anti-Trump and pro-Hillary.
According to Simpson's own sworn testimony, Fusion GPS never tried to verify or confirm any of the information in the now infamous "dirty dossier".
Rshill7
And that smear campaign, again paid for by Hillary Clinton and her pal's at the DNC, was used, it has now been confirmed, for Obama's FBI to attain a FISA warrant to surveil on the Trump campaign and probably Trump himself:
RealNewsNetworkMedia
This is criminality and corruption of the highest order. As ruthless and diabolical as it comes. This is what We The People are up against.
If you thought that the Deep-State was trying to take down Trump, you would be correct. But it's only because he is in their way. They have been busy taking down America as we know it, and would like to get back to that business...as soon as they can remove him from office.
And the battle for the nation continues....