Report: Feds 'Widen' Investigation into Fox News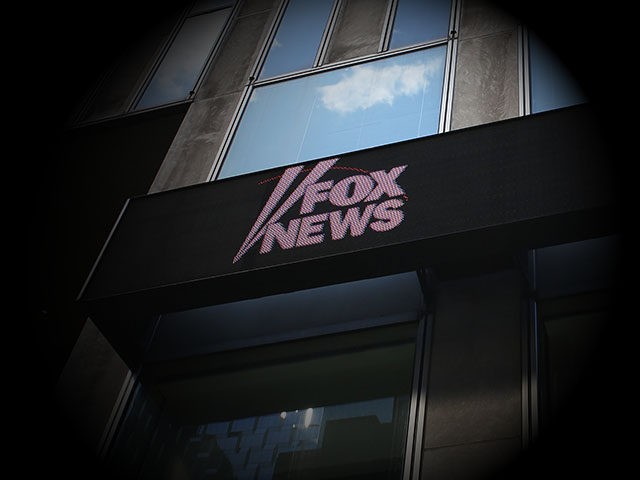 Breitbart
The federal investigation into Fox News currently being conducted by the Justice Department has expanded to include the assistance of the U.S. Postal Inspection Service, according to a report.

CNN's Brian Stelter reported Thursday that financial crime experts from the USPIS, which usually investigates claims including mail fraud and wire fraud, have begun probing the network along with the Justice Department.

The network is under federal investigation over its alleged failure to disclose to shareholders the details of settlement payments made by the network to several women who accused former news chief Roger Ailes of sexual harassment.

An attorney for former Fox News personality Andrea Tantaros — who sued the network and Ailes over sexual harassment claims — told the New York Daily News in February that one of his other clients had received a subpoena to testify before a grand jury related to the federal government's "ongoing criminal investigation" into the network.

Fox News confirmed at the time it had been communicating with the U.S. Attorney's office for "months" and would "continue to cooperate on all inquiries with any interested authorities."

According to CNN, the probe has now extended beyond the investigation into the disclosure of the payouts, and into the network's general operations and management practices.

The expansion of the federal investigation comes as the network has been buffeted by controversy, including the ousting of longtime top-rated anchor Bill O'Reilly this month. O' Reilly departed the network after it was reported that he had paid out $13 million to settle five claims of sexual harassment made against him over a 15-year period.

On Thursday, Fox News anchor Sean Hannity warned on Twitter of an "end to the Fox News Channel as we know it" in response to a New York magazine report that suggested network co-president Bill Shine lacks support from FNC's leadership.