Report Of Large Explosion In Manhattan - Judge Jeanine Pirro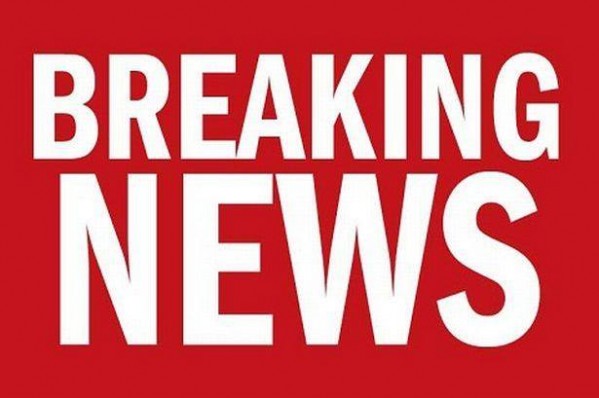 There has been a large explosion in the last hour or so, with both Fox News and CNN reporting 25 injuries. So far no one is reporting this as a terrorist attack.
FBI, Homeland Security are on the scene, along with local NYPD bomb squad.
-W.E.
Wake Up America
The O'Reilly Factor, The Kelly File and Hannity - FOX News