BY THE NUMBERS: THE UNTOLD STORY OF MUSLIM OPINIONS AND DEMOGRAPHICS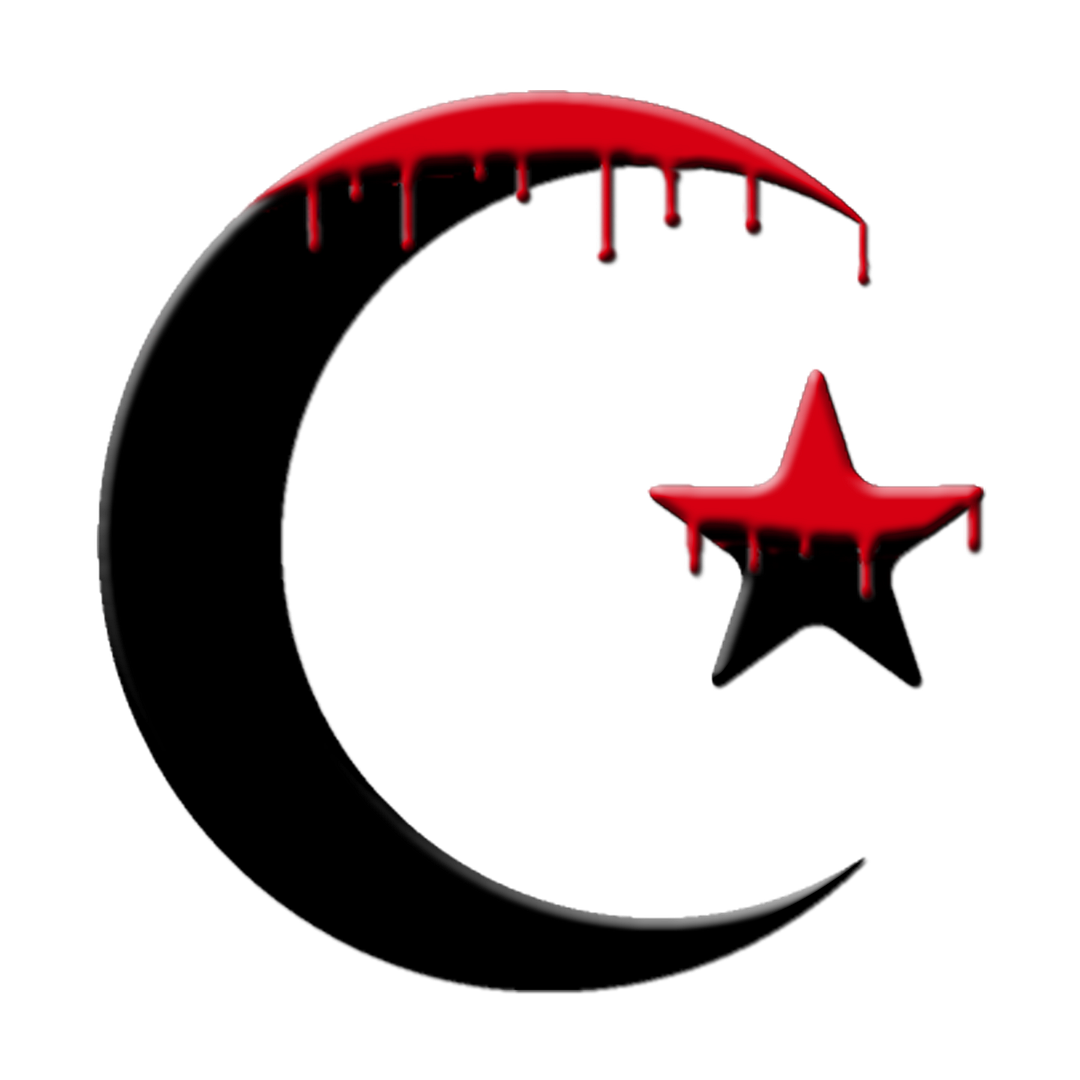 Several concerning facts are laid bare in the video below by none other than a Sunni Muslim.
Facts that our government denies.
Facts that the media won't tell you.
And facts that Obama would cover up faster as he can say "gun control".
Nevertheless, the truth is a stubborn thing, and truth about Islam is right in front of anyone who cares to look deeper into the reality of not just "radical Islam" often thought of as terrorists, but the many hundreds of millions of "moderate Muslims"

who themselves

hold to radical and dangerous views.

-W.E.
See also:
MUSLIM DEMOGRAPHICS
and
Muslim Demographics and the Great Delusion
Hat Tip: Lynnette A. (Thank you!)
ClarionProject