A DARK DAY FOR AMERICA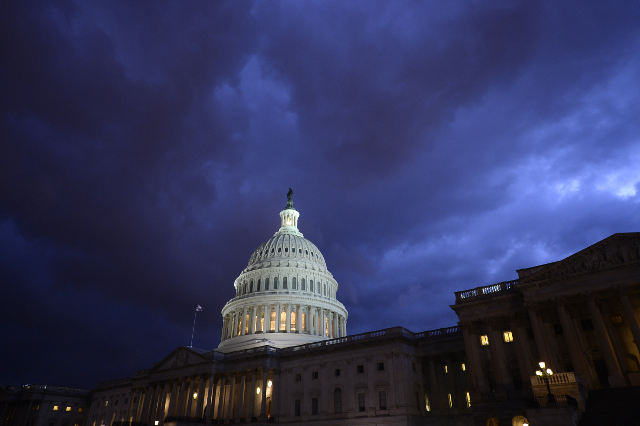 John Boehner, who American's give a 32% favorable rating in the latest Gallup pole, cried as he won another term as Speaker of the House.
Perhaps it is America that should be crying.
Instead of giving American's what they wanted and desperately needed, the House Congressmen and Congresswomen, including dozens of Freshmen who ran mostly as Constitutional Conservatives, returned a corrupt, feckless and weak leader that certainly benefits Obama and the Democrats, landing another devastating blow to American's and the Constitution.

-W.E.
theunitedwest