Breitbart News Says IRS Targeted Company For Audit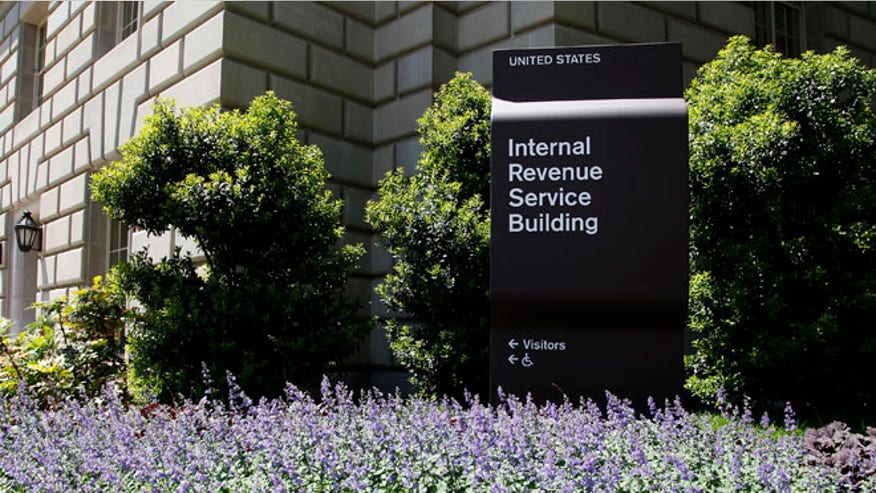 May 14, 2013: A general view of the Internal Revenue Service (IRS) Building in Washington.

REUTERS
Obama continues to try and intimidate and silence opposition. This of course is nothing new, as Obama just continues to follow examples of "great" leaders like Stalin, Hitler and Mao.
-W.E.
FoxNews
The company that runs the conservative Breitbart.com news site says the IRS has selected the network for an audit, in a move company executives suggest is politically motivated.
Breitbart News Network, a California-based company which runs several conservative websites, says the IRS recently audited its 2012 financial information.
"The Obama administration's timing on this is exquisite, but try as they might through various methods to silence us, we will only get more emboldened," Stephen K. Bannon, executive chairman of Breitbart News Network, said in a written statement.
The audit comes as the agency faces sustained complaints that it targeted conservative groups for extra scrutiny as they sought nonprofit status, before the agency ended the practice last year.
Since the practice was made public – by the IRS itself and the inspector general's office – other conservative groups have come forward claiming they were subjected to unwarranted scrutiny by the agency.
In this case, it remains unclear whether the apparent audit of Breitbart News is anything out of the ordinary. The IRS conducts audits of tens of thousands of businesses every year.
The agency said in a statement: "Federal privacy laws prohibit the IRS from commenting on specific taxpayer situations. The IRS stresses that audits are based on the information related to tax returns and the underlying tax law -- nothing else. Audits are handled by career, non-partisan civil servants, and the IRS has safeguards in place to protect the exam process."
A copy of the IRS notice to Breitbart News, obtained by FoxNews.com, asked about the company's financial information for calendar year 2012.
The IRS asked for a litany of documents, including logs of its receipts and expenses, but also its partnership agreement and a "written narrative" of the business.
Larry Solov, president and CEO of Breitbart News Network said: "We stand ready to cooperate with the Internal Revenue Service on its audit of our company, but this will not deter us in the least from continuing our aggressive coverage of this president or his administration."
The company was founded by the late media entrepreneur and conservative activist Andrew Breitbart.
The main website, Breitbart.com, houses a number of offshoot sites including Big Hollywood and Big Journalism. The website played a key role in breaking the scandal over former Democratic Rep. Anthony Weiner sharing sexually explicit photos on Twitter.