U.S. Army Buying 600,000 Soviet AK Mags & Over 2 Million 762×39 Non Standard Rounds! (VIDEO)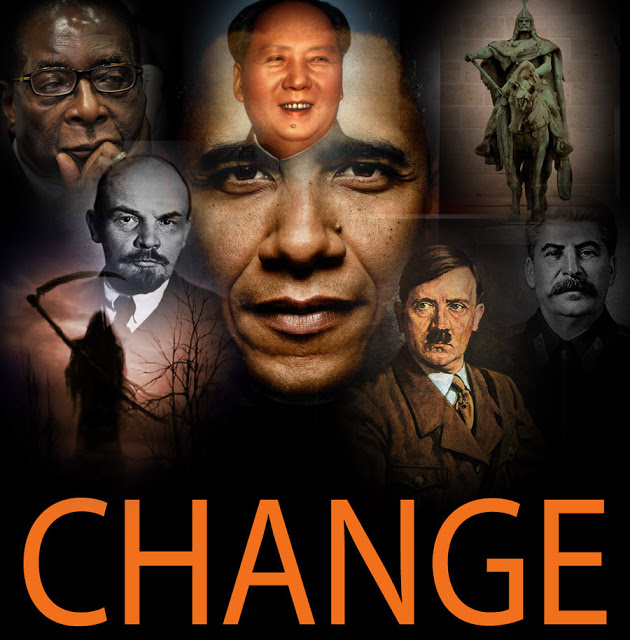 http://b4in.info/gFGD
H.T. Nena S.
Why has the U.S. Army decided to buy Russian AK Mags & Ammo in mass quantities?
Is the American Army planning on switching to Russian rifles? I think not.
First it was DHS seeking to buy 1.5 billion rounds of ammo last year:
Then of course we have learned, as alluded to in the below video, that Obama plans on using Russian troops in the event of "major disasters", an agreement already has been reached:
Now this from Dahboo77:
This is just More to Add to their stockpile ! But now they will have a nice cache of Russian weapons and ammunitions!
https://www.fbo.gov/index?s=opportuni…
https://www.fbo.gov/?s=opportunity&am…
https://www.fbo.gov/index?s=opportuni…